Here is our new collection Green & Glam!
llen Hidding, well-known TV presenter, Nicoletta Bucci creative mind and also her agent, and Marina and Giovanna Brizzolari.
These are the women behind the NEW LINE OF DECORATIVE RIBBONS, GREEN & GLAM, an ambitious project of which they are very proud!
The line GLAM, which included the Peony ribbon, is dedicated to flowers.
You can personalise all the ribbons of this new collection, they are perfect to decorate all kind of object and gift package.
They will make your party favors special and give an exclusive touch to all your special events!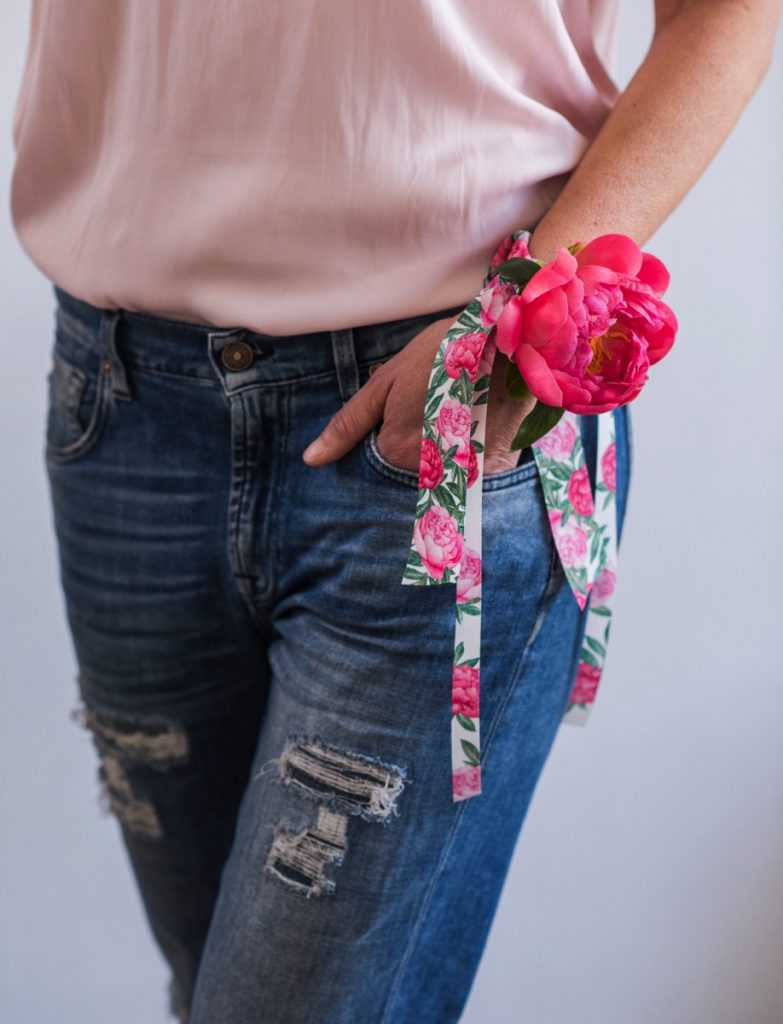 FILL IN THE FORM AND DOWNLOAD NOW
the newest catalog of the Green & Glam collection