A new way to decorate your parties, adorn your shop window, personalise your events and create your photoboots!
TUO Show is a real curtain made of TUO Ribbons printed with all the subjects/patterns you can imagine,
just send us a graphic image or a picture.
The image you would like to have on the curtain is made by several ribbons, each of these ribbons will have a piece of the image,
you only have to set them up in the right way following very simple instructions.
Create a very original setting with TUO Show and have fun!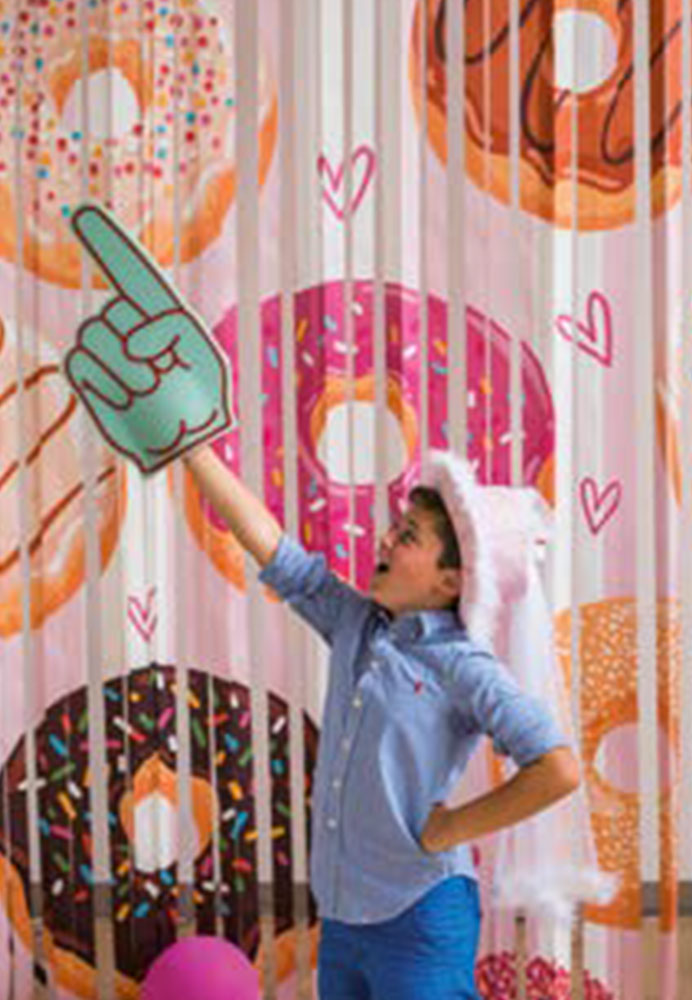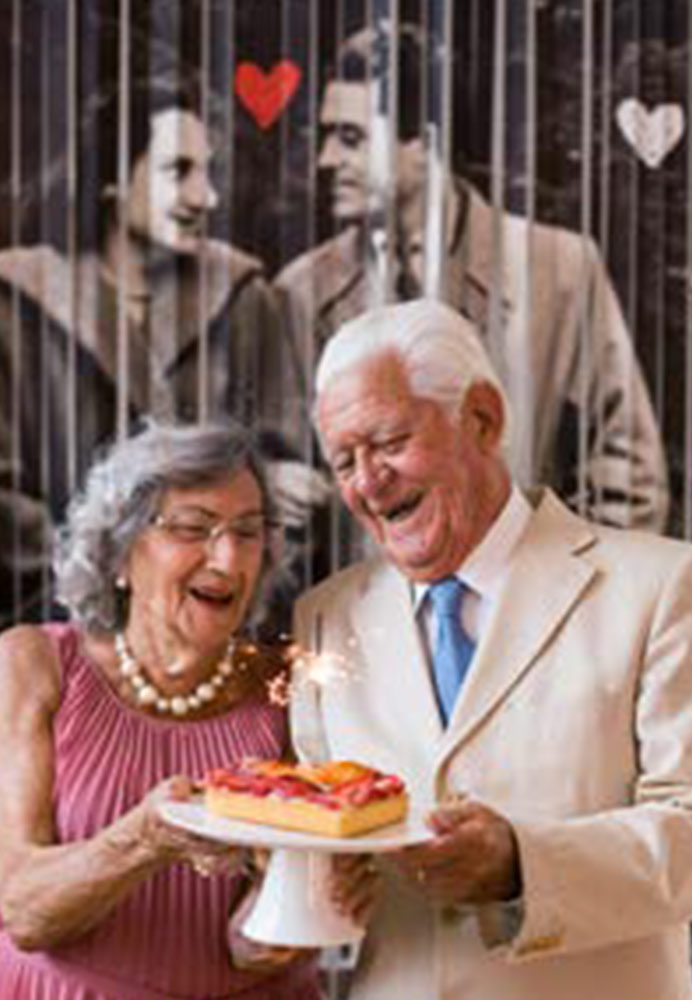 You can choose TUO Show instead of a panel because of its lightness, its appeal, its originality…
but overall because it's very practical to bring it with.
Contrary to the traditional photoboots, TUO Show doesn't need a bulky package.
Thanks to its numerical sequence you can set it up, take it apart and keep it in a very small place for the next use.
Cut the ribbon between the red and blue lines
Keep the blue stupes above
Follow the numerical sequence and align the stripes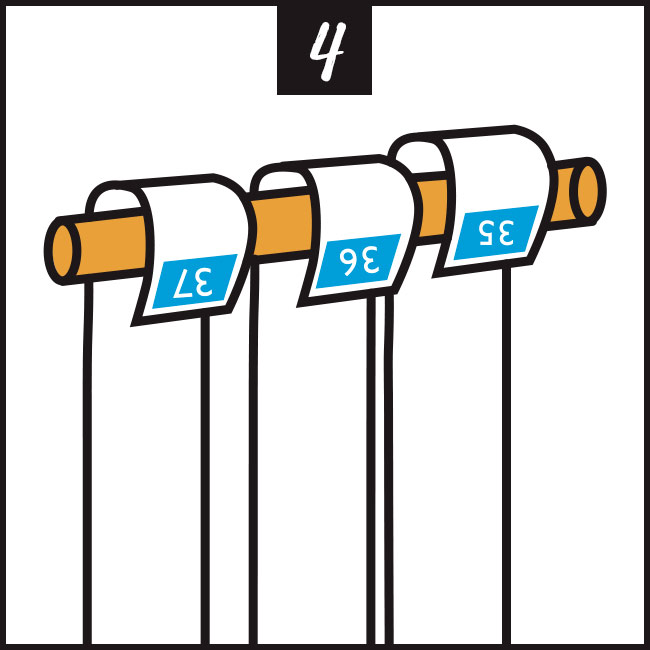 Put the ribbons on a support
Download the catalog right now!